BGuara Cycling Rocks is a great mountain biking and road cycling area that runs through Guara Mountain Chain and Canyons Natural Park (Huesca), which has the largest protected natural area in Aragon It offers high altitude routes, the best preserved pre-Pyrenean landscapes, authenticity and unknown, sparsely populated territories close to areas with a large variety of high-quality services. Rock, ravines, prehistory and the Middle Ages are its identity signs.
BGuara is a virtual MTB space (GPS tracking of routes) that compiles the best trails in Guara Mountain Chain and its surroundings: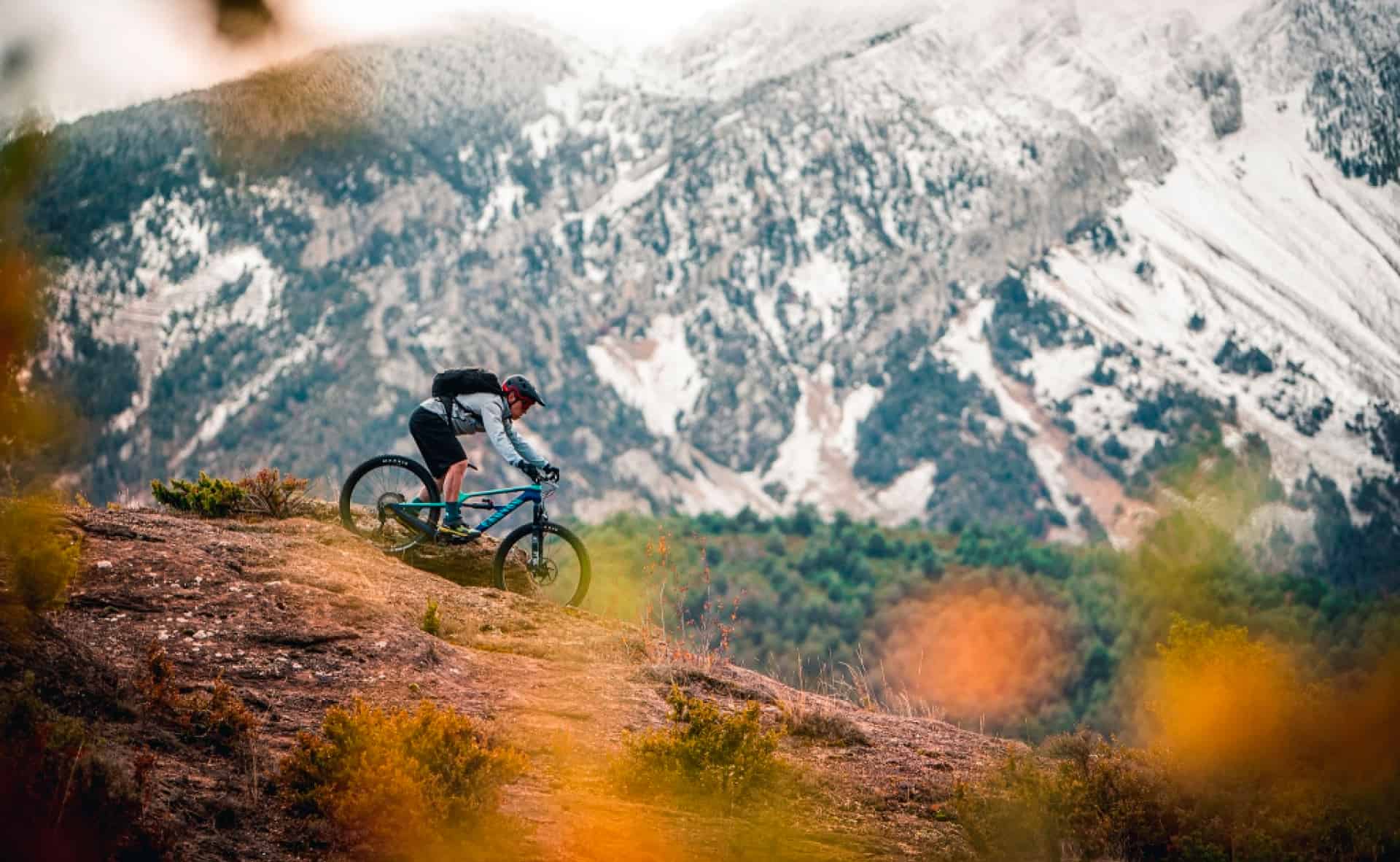 267 km in 16 enduro trails, ranging from29% path on some trails to a spectacular 100%path on others.
The weather allows any type of cycling all year round. In summer it is recommended to get up early and in winter to avoid high-altitude routes. We´re in a natural environment, so we must be very cautious and plan the activity carefully.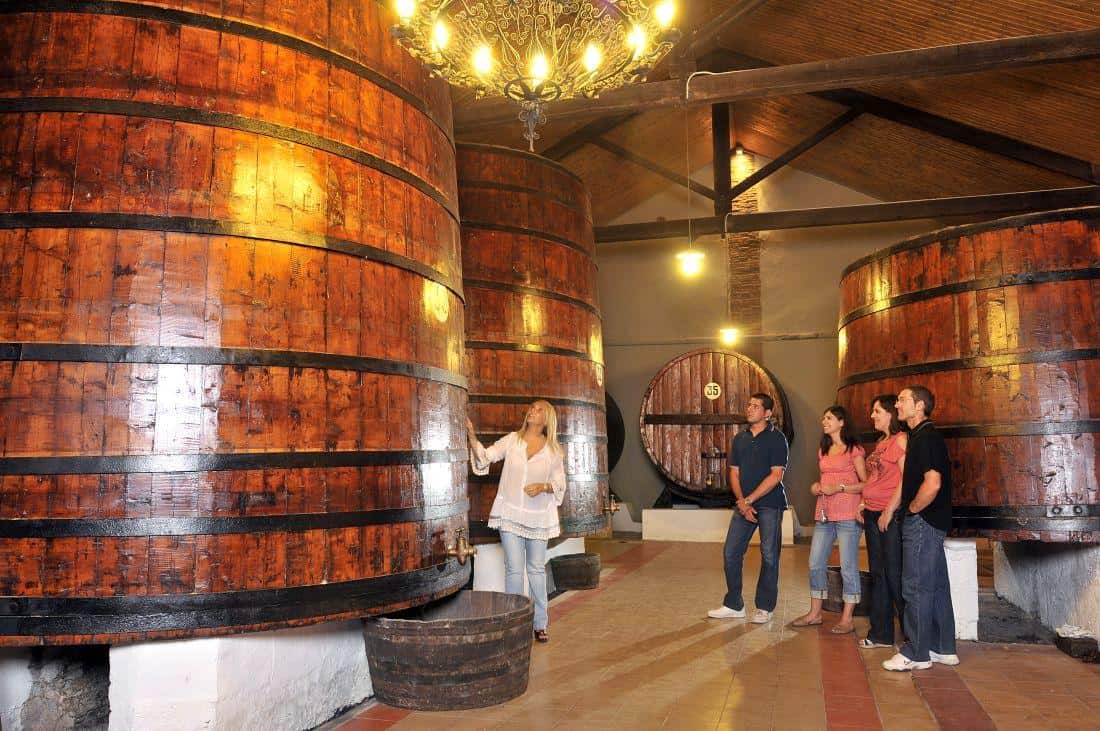 Your palate will indulge in a gastronomic lust tasting a wide variety of cow, goat and sheep's milk cheesetypical of the area that you can accompany with homemade jams Our extra virgin olive oil(DO Somontano) from the native olive varieties of the area: NEGRAL, VERDEÑA and ALQUEZRANA And our meatsuch as sausages, chireta, torteta or salmorejo in marinade and ternasco (lamb). In addition, thanks to our rivers, we have autochthonous wild trout with which we prepare delicious dishes.
And everything tastes better with a good wine. Thanks to D.O. Somontano, Guara Mountain Chain has 32 wineries offering more than 100 wines to enjoy in your stay here.
As not everything is going to be about pedalling, we suggest that you save time to enjoy:
More than 100 businesses are waiting for you to have your best experience.
There are several access points to B-Guara. To the west, from the town of Arguis, there is access to the Belsué Valley and Nocito. To access Arguis, take the A-23 highway from Huesca and then the local road to Nocito.
In the central part, the most important town is Alquézar, which gives access to the Rodellar Valley and also to Colungo and Lecina. Alquezar can be reached from Barbastro by the A-1232 road or by the A-1229 road from the A-23 highway from Huesca (exit 77).