The MTB Zona Zero Pirineos centre, in the heart of the Aragonese Pyrenees, began its journey in 2011 as an initiative of a group of entrepreneurs from the Sobrarbe region, passionate about mountain biking and the territory. Through a series of actions to recover the natural and archaeological heritage, old trails were conditioned or the use and enjoymentof cyclers, but also for hikers and nature lovers, thus promoting the diversification of the region, sustainable economic development and an increase in the number of visitors to Sobrarbe.
The different actions that have been carried out over the last few years have consolidated Zona Zero as a national and internationalEnduroreference. The celebration of one of the events of the international Enduro World Series competition in 2015 and 2018 was a turning point and placed Zona Zero on the map worldwide.
Zona Zero has countless trails, short ones with excellent views and paths through abandoned villages, to nine-hour trails along rivers where you will never finish descending endless, high technical level trails.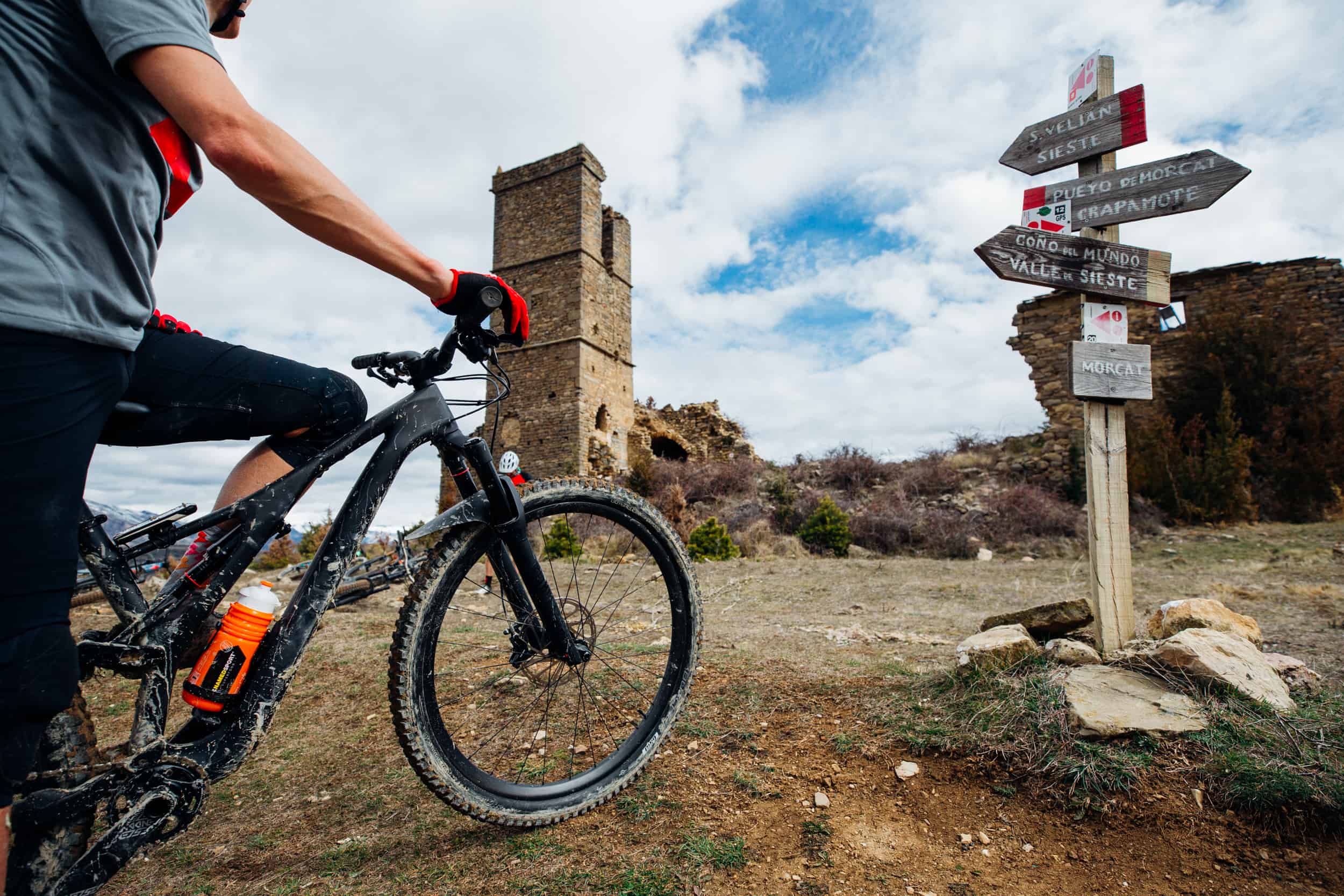 Open all year round Pyrenean areas and high altitude trails are more recommended for spring and summer and Biello Sobrarbe is ideal for winter.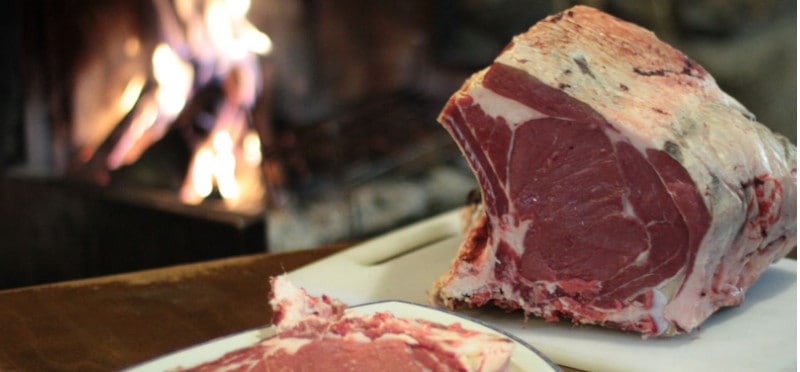 Sobrarbe has a typical and sober gastronomy, partly its own, although it shares similarities with the rest of the Pyrenees and Aragon.
Within rural tourism we can include many aspects that help us to get to know and understand the region we are visiting.. One of them is food, as there are few things better than arriving in a new place and discovering its flavours and smells. If you want to enjoy the gastronomy of Sobrarbe, don't miss these recommendations.
Meat: the star product of our gastronomy
Meat can be considered the star product of our region's gastronomy. Especially lamb, which you can relish grilled,for example. It´s delicious!
The chiretas
One of the most typical dishes in the region is chiretas, which is lamb tripe stuffed with rice and meat. It is made in the traditional way in many houses in the area, but you can also buy it in shops or eat it in restaurants.
The recovery of ancient paths in Sobrarbe has brought back to life a large number of footpaths of immense scenic and historical richness around villages.
This network of paths, as well as being perfect for cycling, is also ideal for hiking all year round. We invite you to enjoy it thanks to the work of the local councils and with the collaboration of Zona Zero.
More than 300 services in this area.
The central village of Zona Zero Pirineos and where the Zona Zero Tourist Information Office is located is in Aínsa.
It can be accessed from the north from Sabiñanigo by the N-260 road and from the south by the A-138 road from Barbastro.