Puro Pirineo is the most alpine cycling destinationin the Pyrenees, as we are surrounded by more than 60 peaks of over 3000 metresof altitude. , it's the place you've always dreamed of cycling. All Mountain and Enduroare our distinguishing mark, here you will find endless trails to enjoy.
You´ll also find spectacular cross country routes on tracks surrounded by the most beautiful landscapes you can imagine and gravelor road bike routes that follow the course of rivers or climb mountain passes adding up metres of elevation on quiet, winding roads.
If you are looking for adventure, to get away from it all and enjoy a nature immersion in our forests, Puro Pirineomountain bike centre offers you more than 30 trails, most of them waymarked, for mountain biking and enduro, including cyclo-alpineroutes that will take you to places from another planet.
We´re a destination designed by and for cyclists.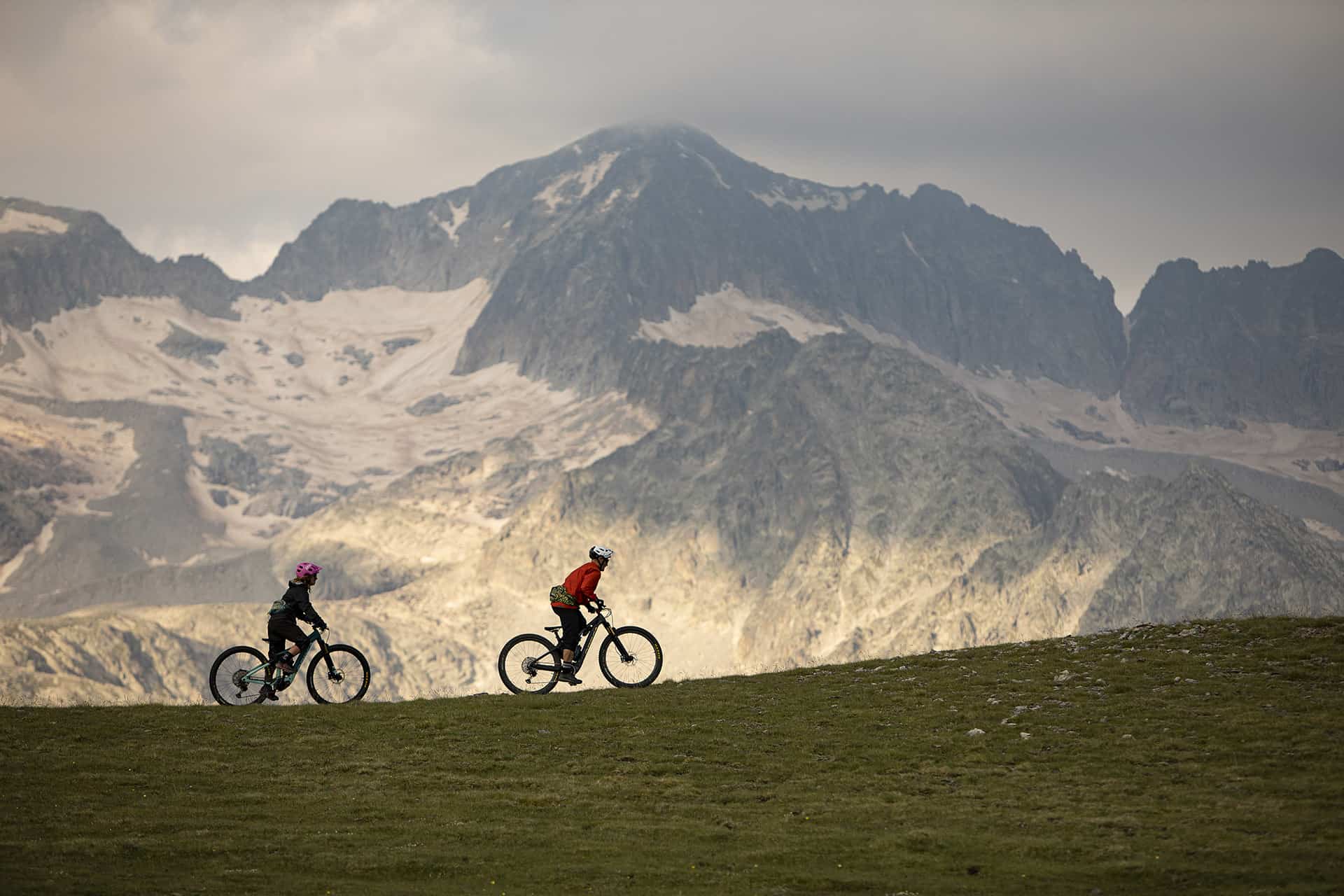 From April to December in the high areas In the lower areas of Benasque Valley and in the area of Turbón Mágico all year round.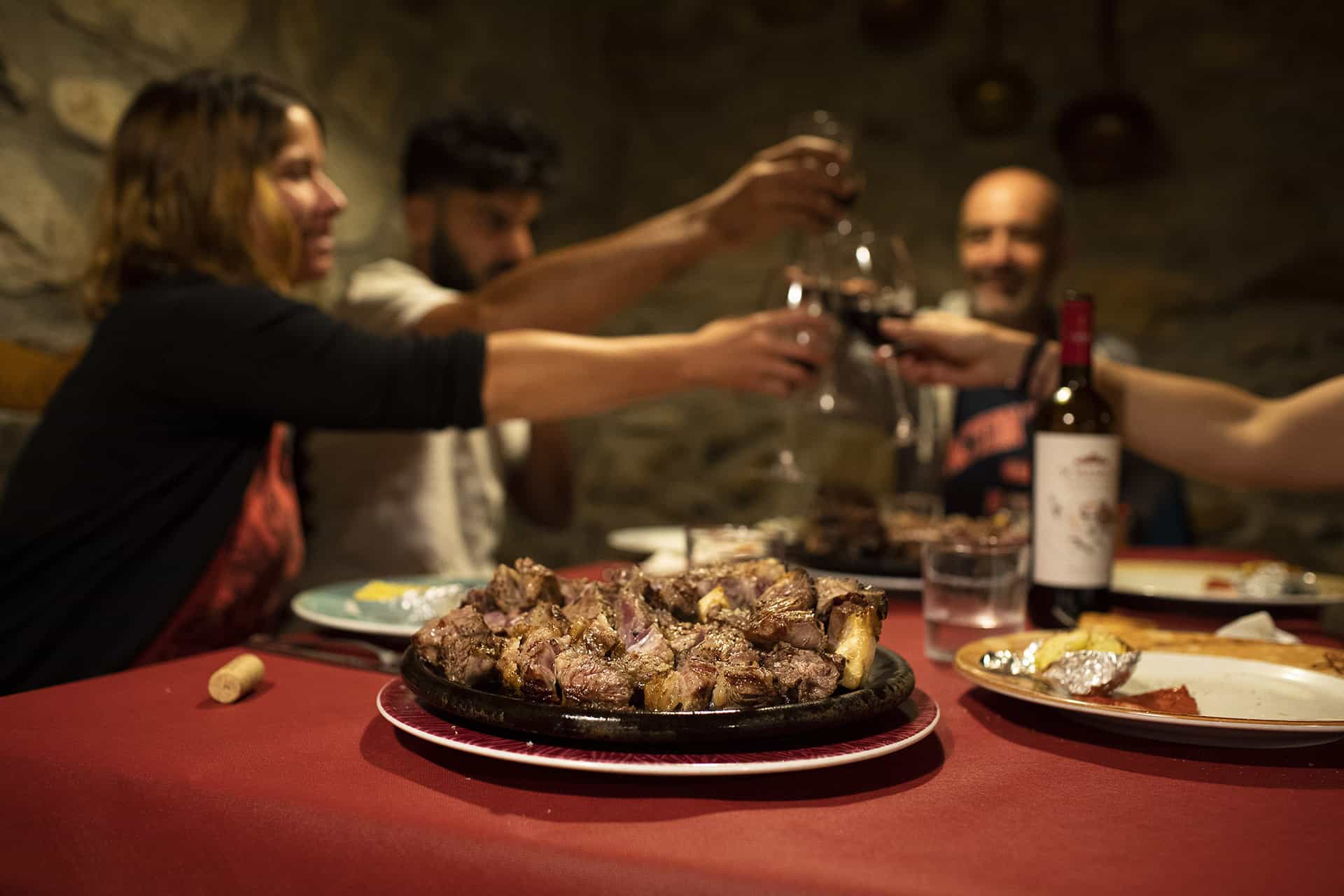 Benasque Valley and the area of Turbón Mágico are full of good restaurants The mountain gastronomy is a delight for the palate, with quality and local ingredients that will make you feel the most authentic flavours.
The veal from Benasque Valley.

Local cheese.

La Olla Benasquesa (stew).

Las Migas (a shepherd's dish made with bread)

Las Chiretas (lamb tripe stuffed with rice and meat)

Graus sausages
We suggest that you set aside time to enjoy:
More than 300 services in this area.
There are two main accesses to reach the Puro Pirineo territory:
Access by N-260 from Pont de Suert to Castejón de Sos: the best option for those coming from Catalonia and France.
Access by N-260 from Campo to Castejón de Sos: suitable for access from Aragón and central Spain. Also from the Basque Country and Navarre along the N-260 Sabiñanigo-Aínsa-Campo, or from France if you cross the borders at Somport, Portalet or Bielsa.